Fortnite Chapter 2 – Season 4 Week 4 Challenges Guide: How to Complete
16.09.2020
Players can expect the new batch to drop around 11 AM ET Thursday morning. However, thanks to data-miners and leaks, we already know what the Week 4 challenges will be in Fortnite Season 4. Here is the full list of tasks and how to complete the more difficult ones.
The Fortnite Season 4 Week 4 challenges
The formula for the challenges hasn't changed at all in Season 4. Week 4 contains nine challenges, which is a bit more than usual but still rewards the same general XP. Most tasks will award the player with 25,000 XP upon completion but one or two will be worth 50,000 XP. This is great for players looking to advance their Battle Pass for those new Marvel skins.
While Epic Games hasn't officially released the Week 4 challenges, we can confirm the list thanks to data-miners. Still, keep in mind that one or two could be changed before the official release tomorrow.
➤Search chests at Slurpy Swamp (0/7)
➤Eliminations at Weeping Woods (0/3)
➤Deal damage within 10 seconds of bouncing off an umbrella at Sweaty Sands (0/100)
➤Destroy Collector Cases at The Collection (0/3)
➤Hack Stark Robots at Stark Industries (0/3)
➤Destroy Gatherers (0/20)
➤Deal damage with a Gatherer's remains (0/10,000)
➤Deal damage to opponents at Steamy Stacks (0/500)
➤Deal damage to opponents at The Authority (0/500)
According to the leaked list, Week 4 features most of the standard tasks players have come to expect in Fortnite. However, there are three "Deal damage" tasks that could take a little bit of time, especially The Gatherer challenge. The best way to complete this task is to hop into a squad and just start going at Gatherers.
Search 7 Chests at Slurpy Swamp
Slurpy isn't a super popular landing spot, but it also doesn't have a ton of chests. Now that Epic made chest spawn rates less than 100% it is going to be harder to complete challenges like this. Team Rumble is usually your best bet, because you won't have to fight off a bunch of people that are trying to eliminate you while gathering the treasure. Unfortunately, you will have to fight with your teammates for some of the spawns. Credit to Fortnite.gg for the map.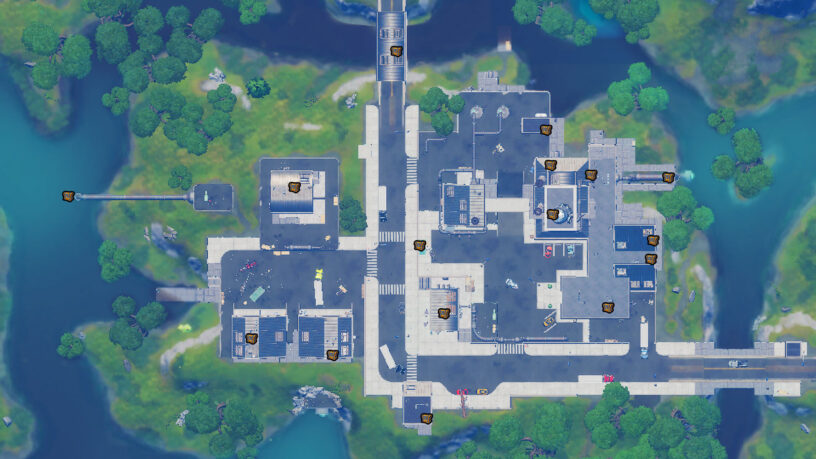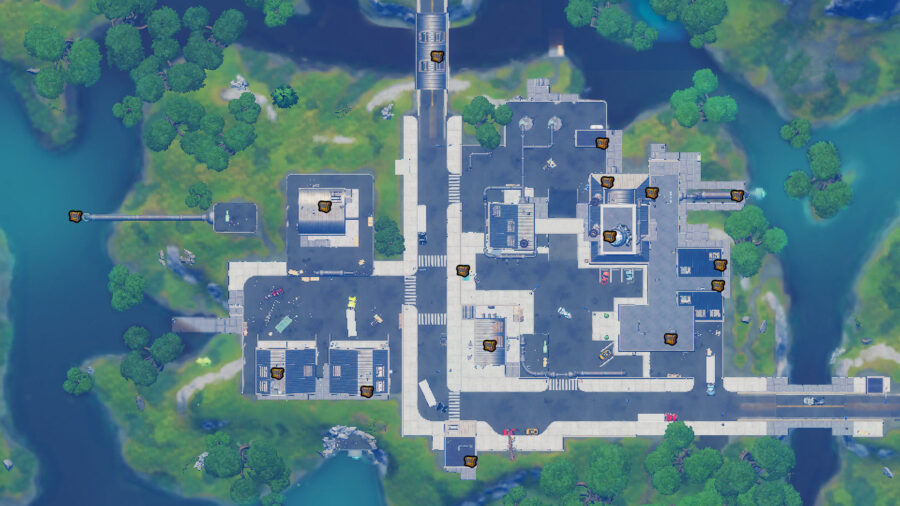 Destroy 3 Collector Cases at The Collection
The Collection is a relatively new POI and one of the ones that spawned in from another planet. It's south of Retail Row and to the east of Catty Corner. It's in the mountains, so it would be easier to glide there from the Battle Bus. You will find collector cases scattered around the area, so just start smashing to complete the task.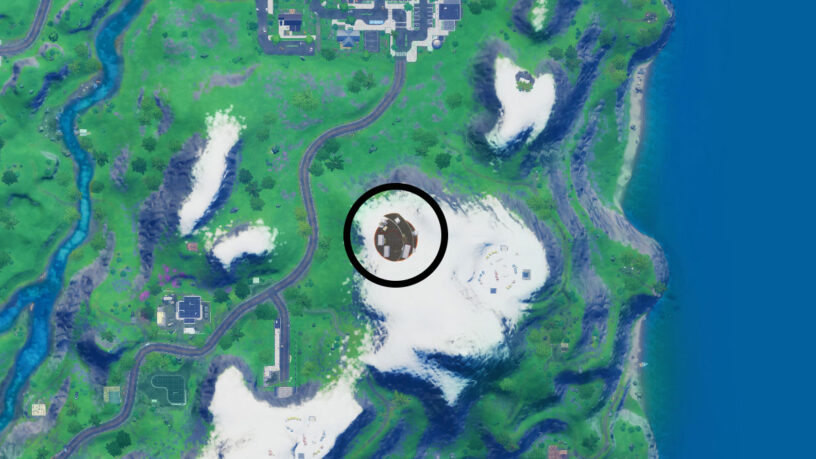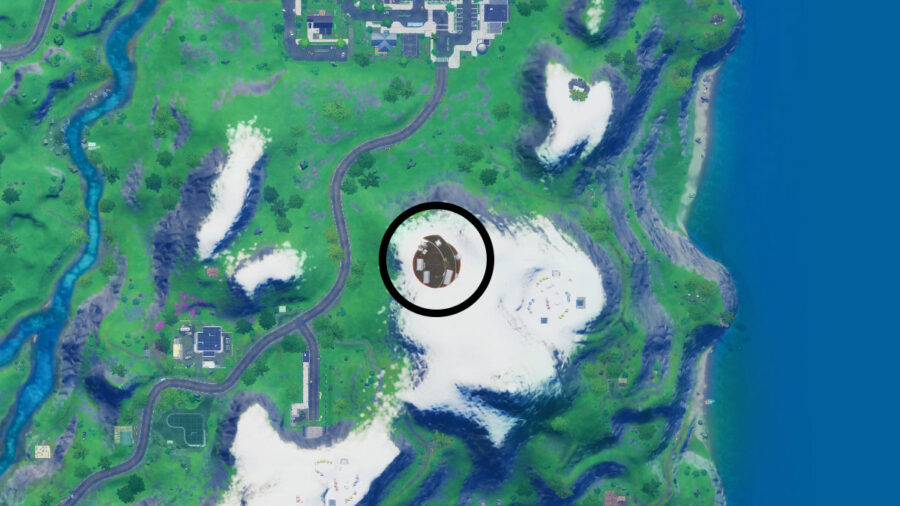 Hack 5 Stark Robots at Stark Industries
You can find Stark Industries in the huge circular section of map that was added in the recent patch. This is covering what used to be Frenzy Farms. The location has quite a few Stark Robots milling about that you can eliminate. You will also want to be careful, because Iron Man is also in this location and is pretty powerful. Knockdown one of the Stark Robots and you can use the hack option on it to have it fight for you! The process takes a fair amount of time, so watch your back when attempting to implement the hack.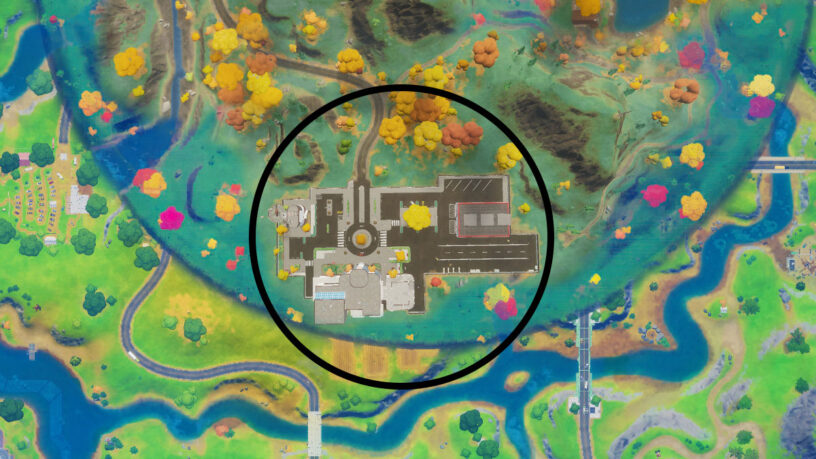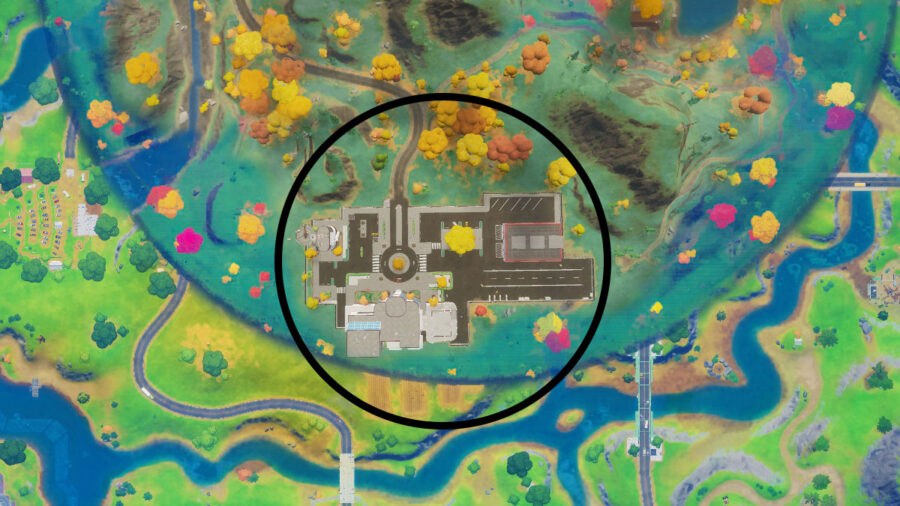 Destroy 20 Gatherers
The Gorger is a new boss spawn that will randomly show up in each round of a normal game of battle royale (it doesn't show up in Team Rumble). To find it, you can jump out of the bus and wait for a minute or so in the air and look for the red beam that shoots down at its spawn location. It has about seven locations it will spawn at, and they are all listed on the map below. When you fight the Gorger, it will summon a couple of smaller drones that are called Gatherers. These are what you need to destroy to complete the challenge.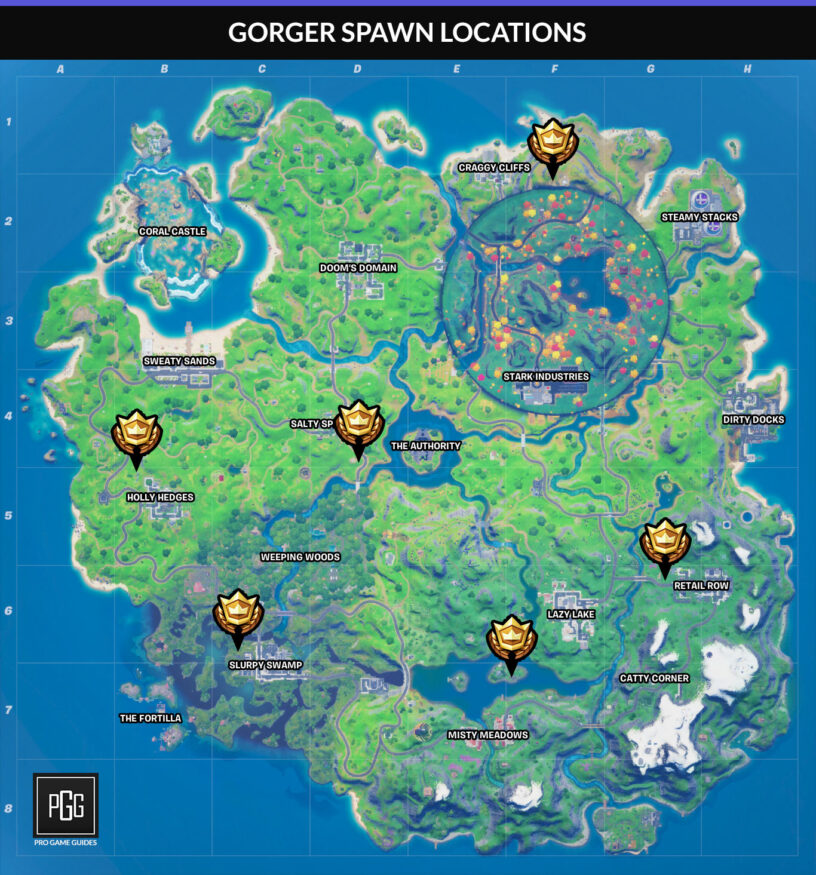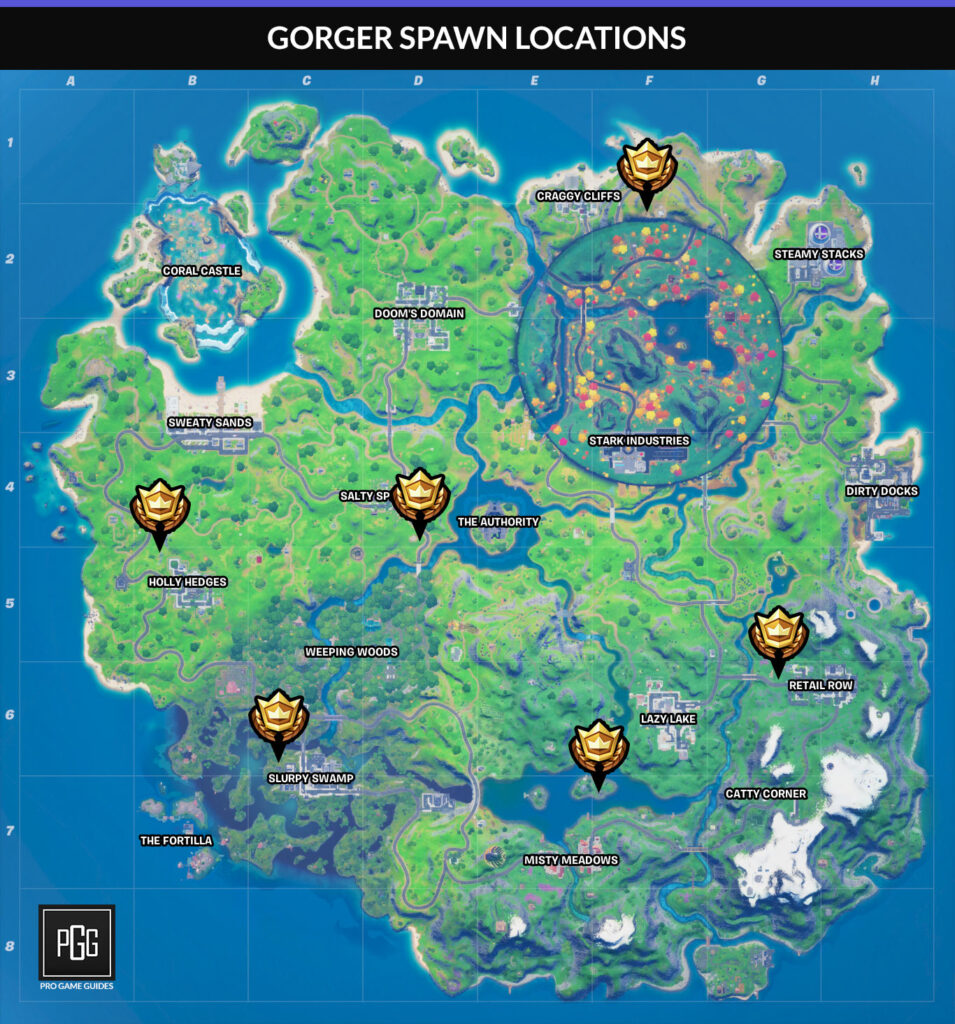 Deal 10,000 damage with a Gatherer's remains
As mentioned in the previous challenge the Gatherers are what the Gorger spawns when you fight it. When you down one of these Gatherers, you have a short period of time where you can pick it up and use it as a weapon. This gun can be fired one shot at a time, or you can charge up a shot and do big damage along with some AOE. If you do the charged shot, however, it will destroy the Gatherer weapon.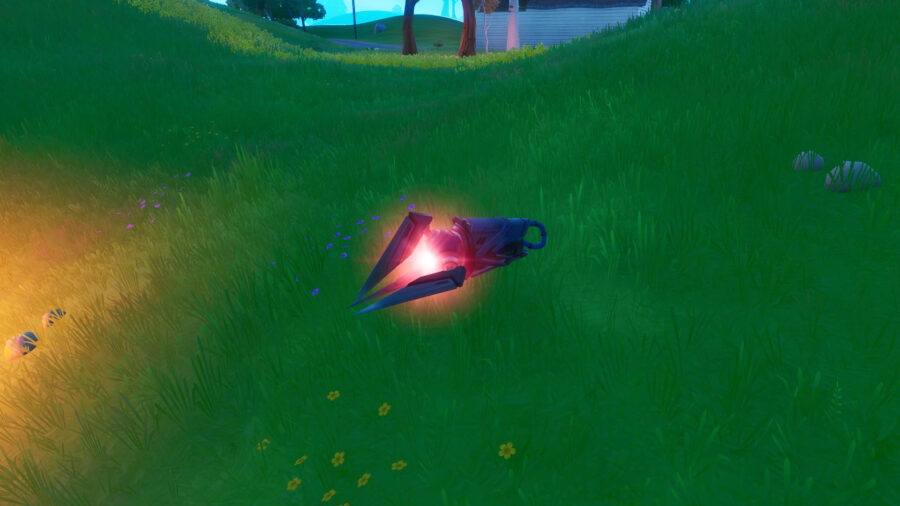 10,000 damage is quite a bit, so thankfully you can do this in a group! Gather up some friends or jump into random squad and hope that they are interested in destroy a Gorger so that you can dish out a lot of damage quickly.
That's it for the Week 4 challenges! Make sure to stay tuned to Gemesutra for challenges guides and all Fortnite news.