The Winterfest trials are already on the air at the Fortnite battle royal. Every day we will receive new tasks and gifts for his performance. Today 1-interwiev Day and here is, that want Epics from us, in return on the boot New Grumbly Night Loading Screen.
Search Holiday Stockings in the Winterfest Cabin (1)
This challenge is quite simple and it will be easy to perform. All you have to do is visit the Lodge from the lobby and you will be able to open the gift of the day as well as find the stocking. Here's what it would look like:
Once you open the stocking, you will open the second stage of the test, which can be seen below:
Deal damage to opponents with a Snowball Launcher (200)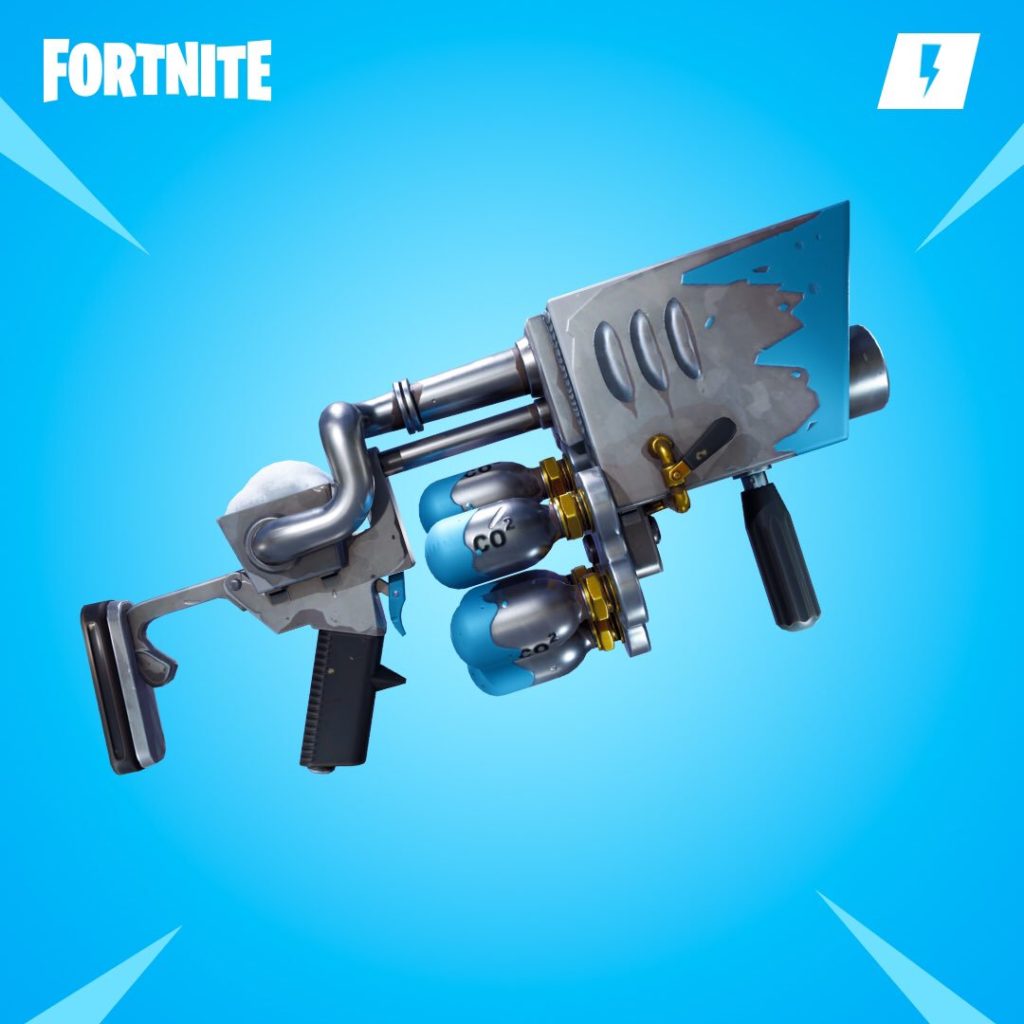 Snowman refers to a heavy weapon. Accordingly, the hit from this gun causes considerable damage. The hardest part is finding him. Most often it can be found in loot chests. After finding it, just try to damage the enemy.
After completing the second part of the test, you will unlock the loading screen Grumbly Night. It is an unusual rarity and is part of the rumble Gang set created by Nakatomi.
The complete guide to the WinterFest can be found here!