Here's how to get the free Fortntie Wrath Wrath Wrap along with all the creative codes that you'll need.
Update: Full code at the bottom of the article with the link to redeem!
Epic Games announced the Fortnitemares 2020: Midas' Revenge this week and went live after the v14.40 update. Players can complete challenges to gain season XP as well as unlocking free cosmetics. Fortnitemares game modes are also available for Solo, Duos, and Squads with Halloween decorations around the map.
In the blog post announcing the Halloween event, Epic also mentioned Wrath's Wrath wrap which is available for players to get for free. The wrap won't be available until later on due to the tasks players have to complete in order to get it. Here's how to get the wrap.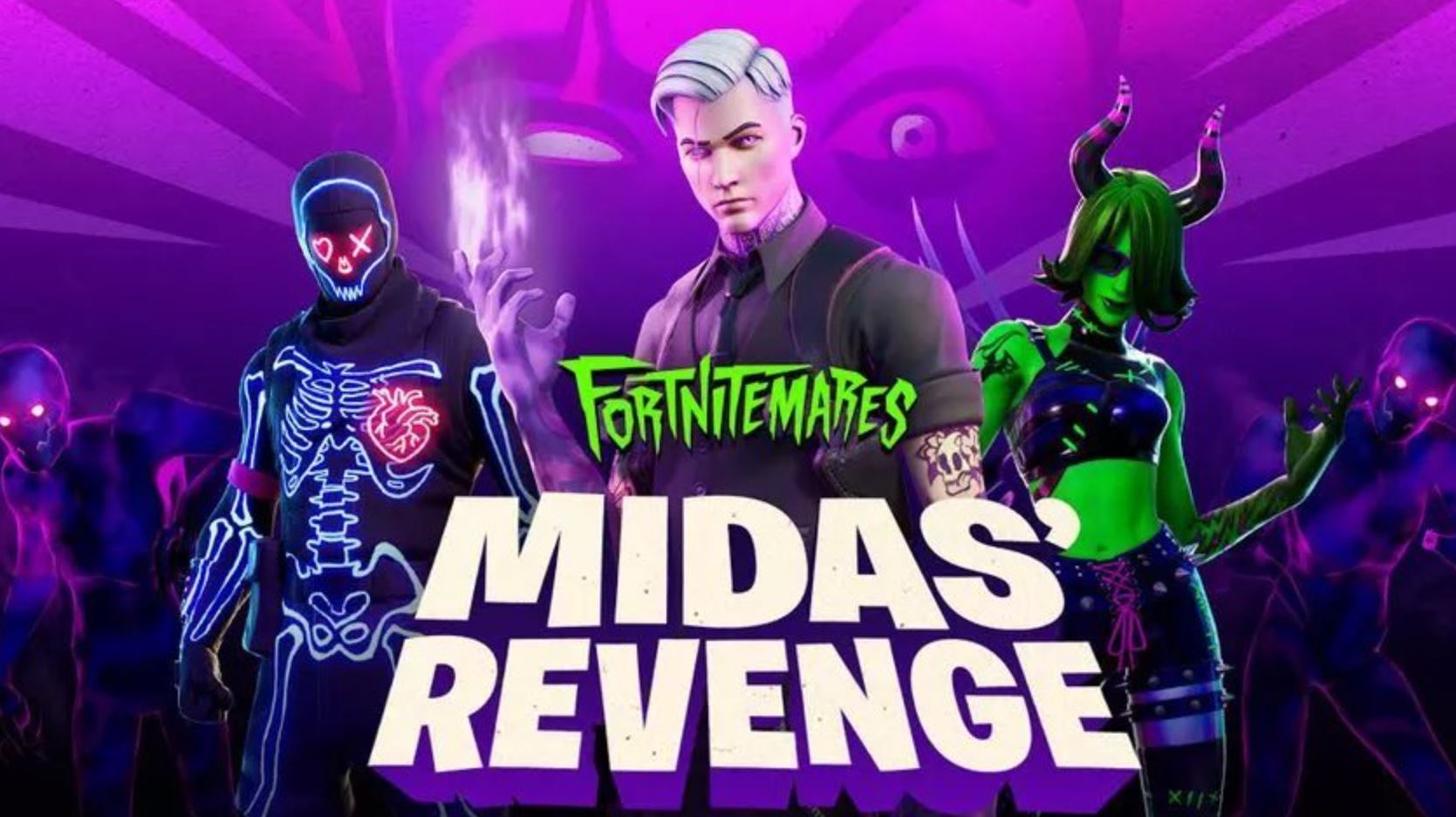 HOW TO GET WRATH'S WRATH FORTNITE WRAP FREE
In order to get Wrath's Wrath wrap for free, you'll need to discover digits of a mysterious code on Fortnitemares-inspired featured islands. Each featured island will have one part of the code, and players will need to combine the 20 total digits in order to get the wrap for free.
Once all the codes are available, players can enter the code into the code redeem section on the Fortnite website which you can find over here. The code to redeem the Wrath Wrap expires on October 27th and 10 AT ET.
MYSTERIOUS CREATIVE CODES SO FAR
One of the Fortnitemares creative featured islands is What Lay Beneath. The code to access the creative island is 6230-0678-1860.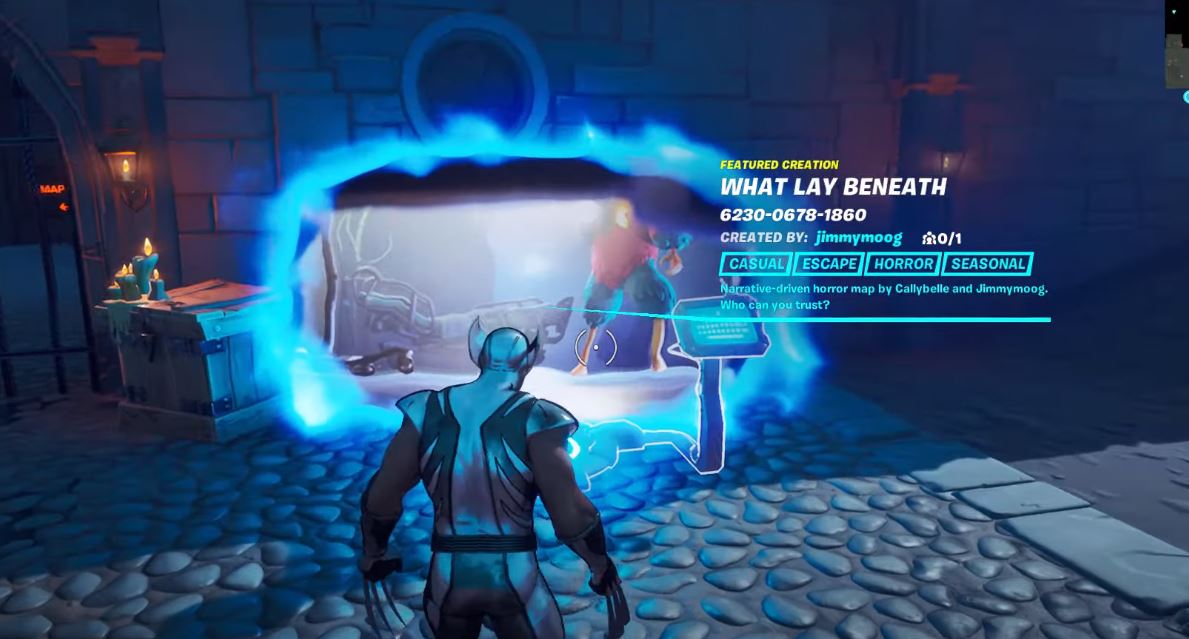 The second currently available creative code is Haunted House Deathrun, and the code to access this island is 9069-5430-8742.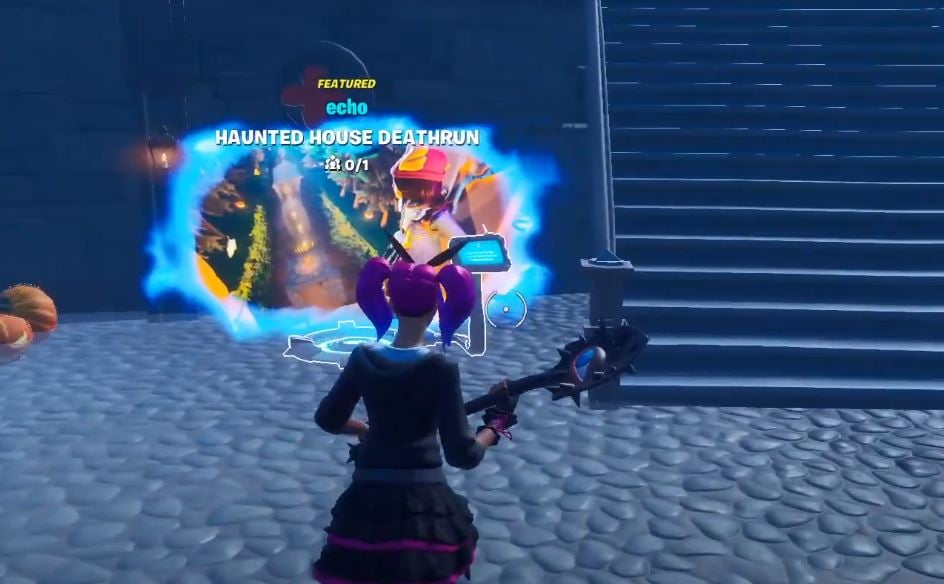 Here are the codes currently available that you'll need to use on the Fortnite redeem section of the site in order to get the free Fortnite Wrath's Wrath Wrap:
What Lay Beneath Map – AU9NJ
Haunted House Deathrun – BLVHV
GunGame – Crazy Carnevil – TCLJS
ONE MORE LEFT! STAY TUNED!
UPDATE: The Wrath's Wrath Free Fortnite Wrap code is: AU9NJ-BLVHV-TCLJS-54YTB and can be redeemed by clicking HERE (not current activated).
We will update this with the other codes as and when they are available, so be sure to check back in order to ensure you get your hands on the wrap for free. These islands are actually fun to play, so if you have time, we'd recommend playing the featured Fortnitemares islands and grabbing the digit codes yourself.