Panasonic Corporation presented at CES 2020 the world's first virtual reality glasses with support for ultra-high-definition images with UHD resolution and High Dynamic Range (HDR) technology.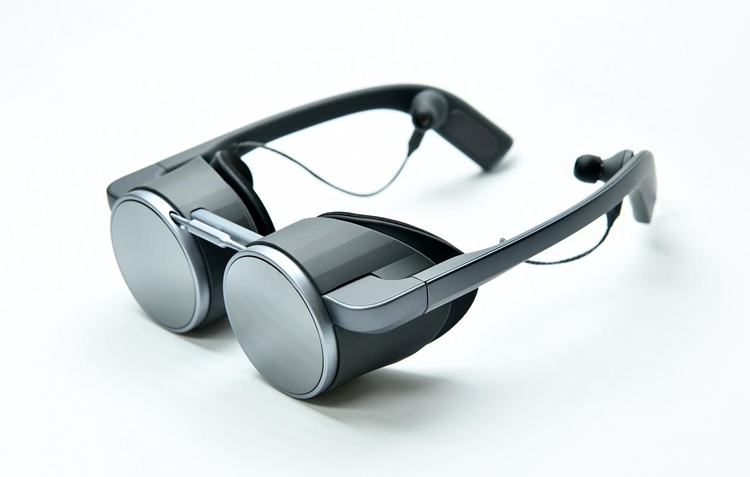 The gadget has LED displays created by Panasonic in collaboration with Kopin Corporation, a leading manufacturer of screens for VR. It also uses Panasonic audio and visual technologies, including signal processing, used in the production of video equipment (TV and Blu-ray), audio products Technics, and optical technologies used in digital cameras LUMIX.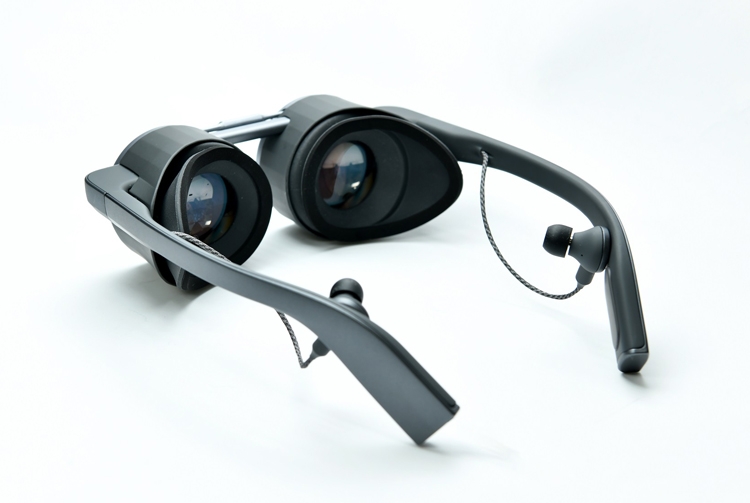 Displays provide a natural image without the characteristic "grid effect", which makes the fine lines between the pixels visible. The optical module developed by Panasonic and Kopin avoids image distortion by using a single super-compact module.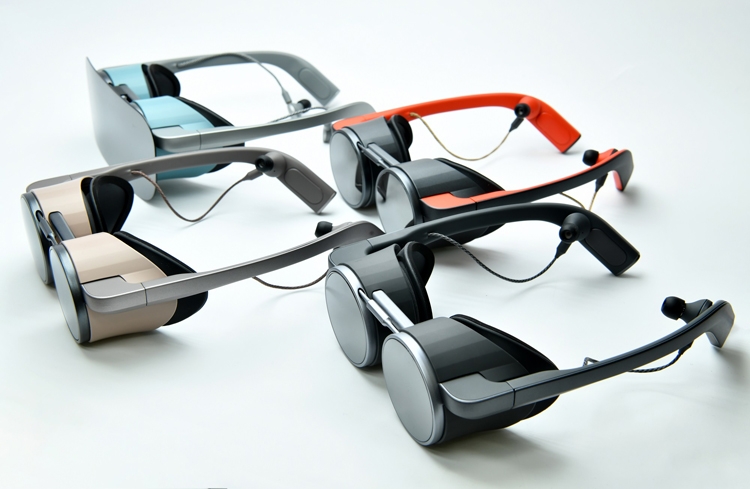 Thanks to the dynamic radiator Technics new product provides high-quality sound and a wide range of reproducible frequencies – from ultra-low to high.
The glasses have a compact and lightweight frame without any additional mounts.
Panasonic Corporation plans to continue to develop in the field of VR, which will be in demand in connection with the upcoming wide distribution of commercial 5G-services.