It looks like Roblox could be stepping further into the live entertainment industry with a new collaboration.
Well, it looks like Roblox is going to continue following in Fortnite's footsteps by now holding some kind of event with a popular music artist. There has been some leaked files found that point to Lil Nas X participating in some kind Roblox related event. Meshes of Panini, a popular song by Lil Nas X, and Nas X have been added to the game. We don't know all of the specific yet, but it would seem likely that there will be some way to view a performance by Lil Nas X in the future.
These leaked files include a speaker that looks like it will be part of the event, some Nas X text, cowboy meshes, and panini text. I would guess that they are all going to be animated parts of some kind of event that will be staged within a Roblox game.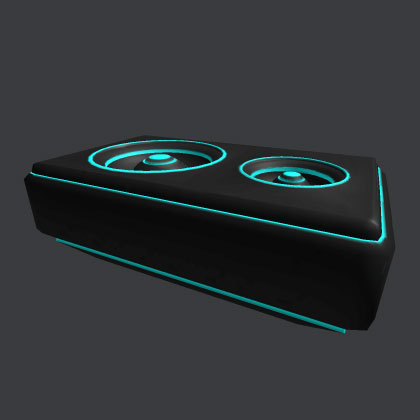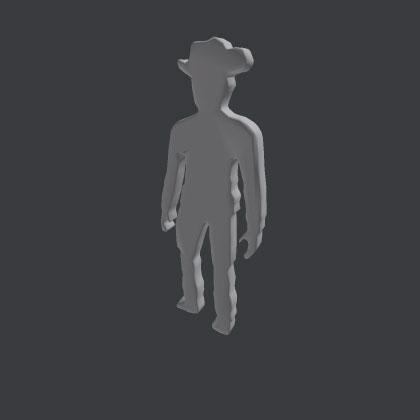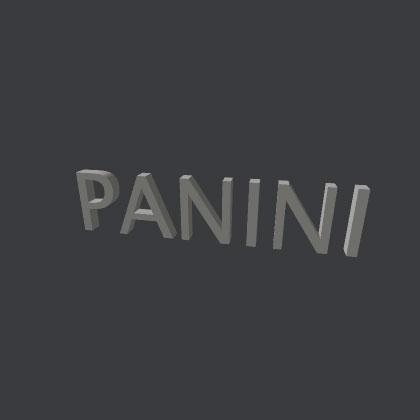 Unfortunately, not much else is known about this event. I imagine we're getting closer to it as these items are being added to the game in some fashion right now. However, that doesn't mean we have any idea what to expect or any knowledge on when we might get to experience it. If I were to guess, the event will likely be a small concert where a few of Lil Nas X's popular songs are played along with some animations that go along with some of his dance routines. We will just have to wait and see what Roblox has in-store for us in this possible event!
You can see the 3D renders of these items a bit better in the following video: