The Romance club-My Stories (Games about Love) is another great project that is a collection of romantic stories with elements of choice at crucial moments. All this directly affects the development and ending of any of the many narratives. A variety of stories will please everyone who loves not only standard modernity, but also various fantasy worlds, the future, mysticism, travel to the past and other classic locations for this genre. Beautiful graphics, well-designed characters, nice qualities and features that are unusual for such gameplay and much more will captivate all fans of experiences for a long time.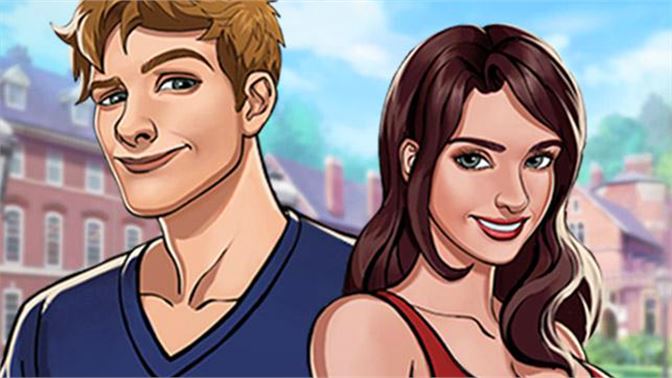 Description of the mod:
➤In the version with free elections: all elections are free (after some elections, strange characters will appear);
➤In the version with the mod menu: after starting the game, click on the round button at the top left to open the mod menu, where you can enable free elections (after some elections, strange characters will appear);
➤All ads can now be skipped 5 seconds after they start;
➤Without viewing ads, you can:
Increase the reward for completing a Chapter;
Get free coffee or crystals in the main menu after clicking on the lower left button (approximately every 3 hours).
You use the mod at your own risk!