Genshin Impact – After the Storm World Quest Walkthrough & Rewards
After the Storm is a World Quest in Genshin Impact. Learn how to unlock this Quest and where it is found, as well as its rewards and a full walkthrough for completing the Quest.
Your task is to find crystal chunks and gather some of them for Wagner.
Here's a walkthrough of After the Storm in Genshin Impact.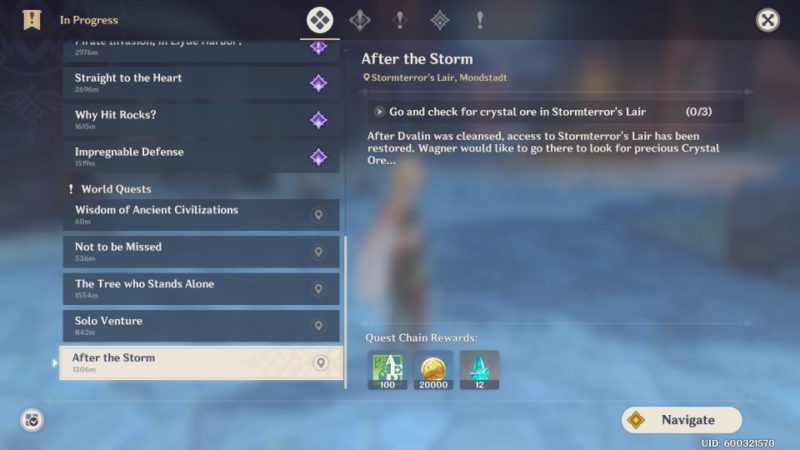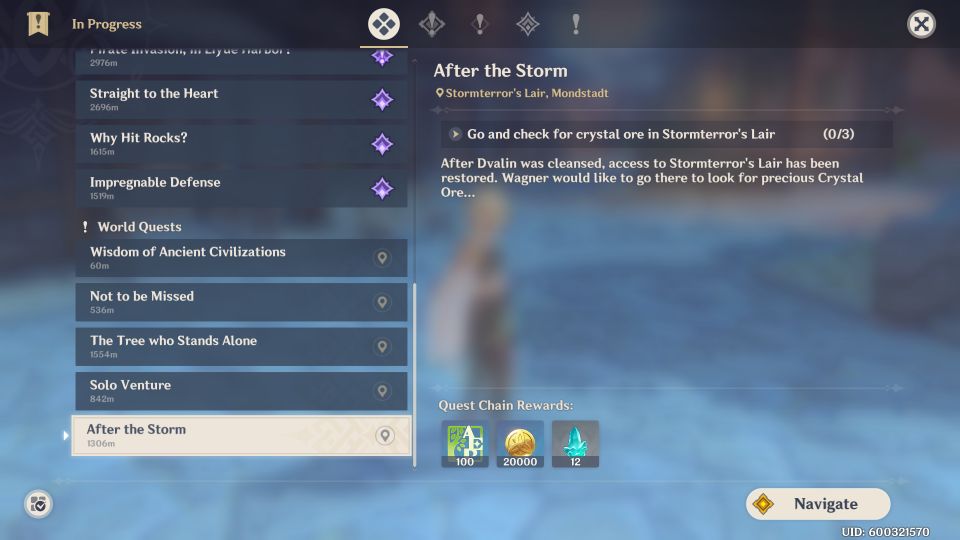 Get to Stormterror's Lair
Return to Stormterror's Lair to find the crystal deposits.
The location of all three crystal deposits will be shown in the map.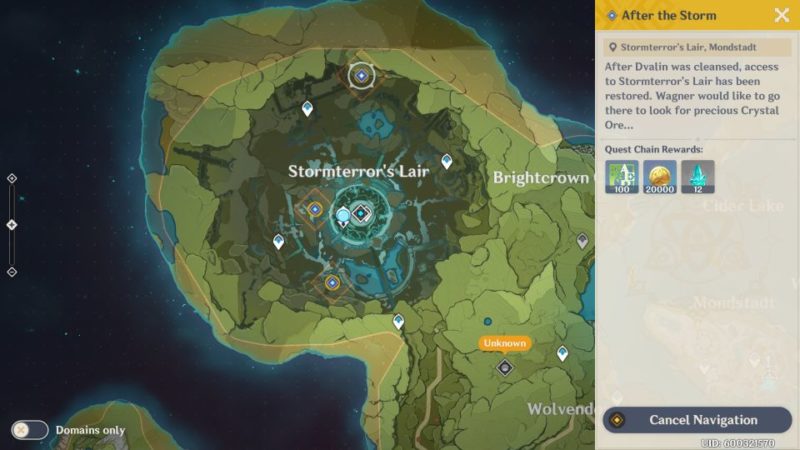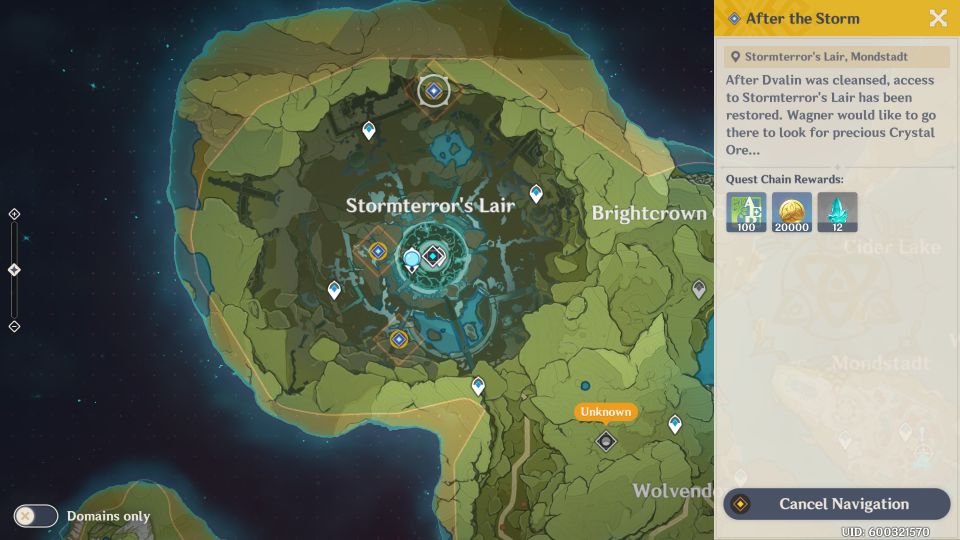 In each of the areas, you will find a couple of crystal deposits. Wagner only requires you to find one or a few.
For your own sake, you should mine all of them. They will come in handy later.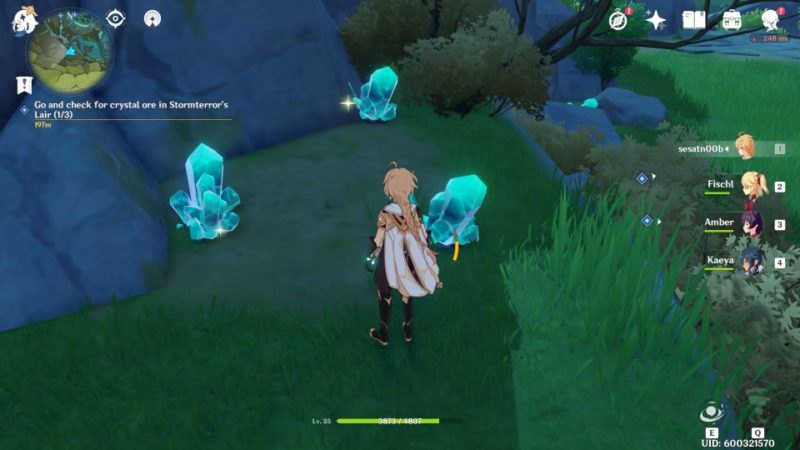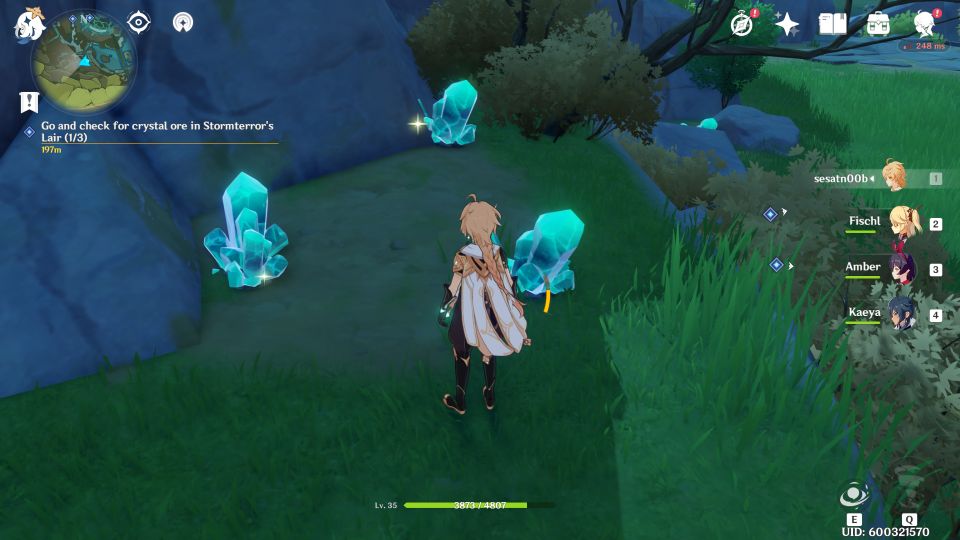 Do the same thing for all of the three areas.
Return to Wagner
After finding all three crystal deposit areas, go back to Monstadt.